Just Rise Academy is an online learning  marketplace for K to Job Seekers that provide Online Gig Job/Freelancing Courses in regional languages at an affordable cost. Just Rise is aimed at Unemployed- Online Gig Job Seekers.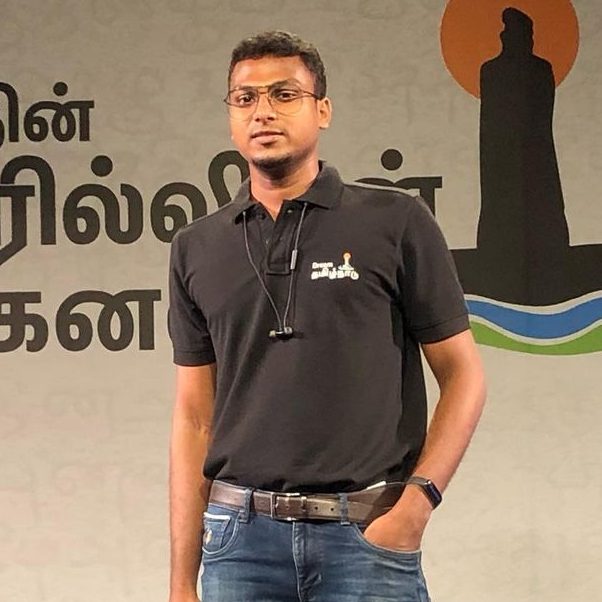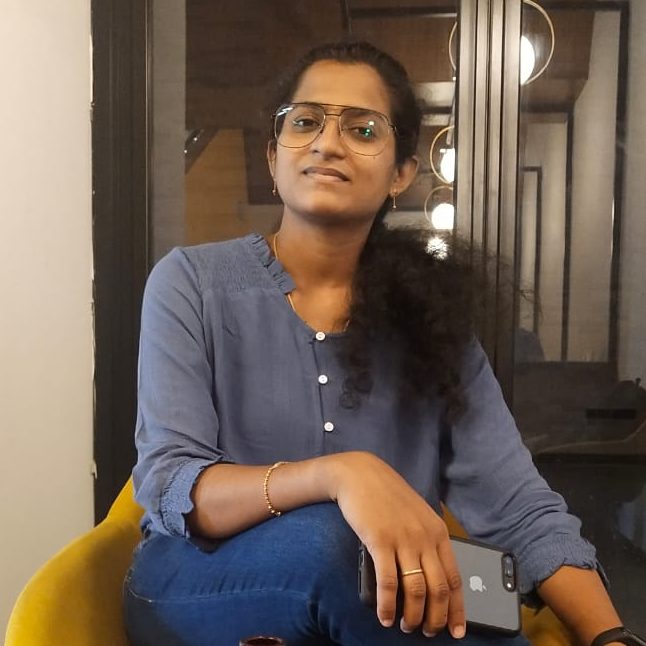 Siva Priya Rajendran
CO-Founder & CFO
Education should be available to everyone & And money shouldn't be a barrier to one who willing to learn.
There is equality of opportunity for women access to work advancement and economic decision-making.
Women receive decent pay
Access to women digital upskilling
To inspire and motivate job seekers to:
Provide digital gig job upskilling to 100 million peoples before 2025

Transcend the limits of traditional boundaries imposed on them, and explore goals that stretch them to new possibilities  

Expand their capability to their highest level of personal and professional excellence in whatever work roles they choose

Harness their inner strength to conquer work and life challenges